We offer this page to the media to help us consistently promote the availability of our book Come Photograph.
Please include one of these links in your post.

Online Store: http://berkshirephotogathering.com/book
More about the book: http://berkshirephotogathering.com/come-photograph

Please add the following tag to your post so we can follow the conversation.
Facebook and Instagram: @berkshirephotogathering
Add photographers and locations in the book and media companies you are connected with.
Suggested hash tags to add to your post.
#berkshirephotogathering
#comephotograph
#photobook
#photography
#community
#visittheberkshires
#intheberkshires
#armchairtraveler
#travelphotography
#giftidea
#souvenir
Images that can be used.

* Post Card – Announcing the online store and availability.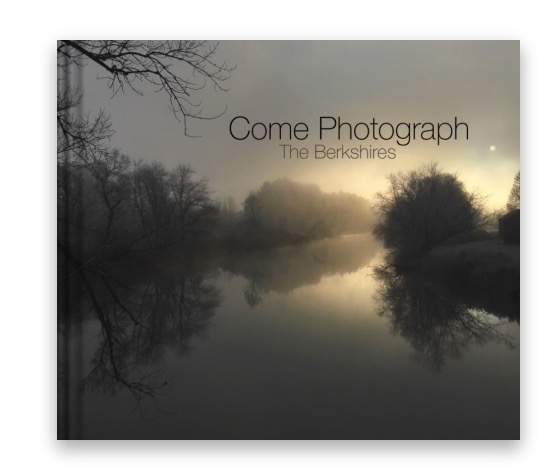 * Book Cover


* Our Logo.
Suggested call to action phrases.
Learn about the Berkshires through the eyes of fifty-eight photographers.
Support the Berkshire Photo Gathering.
Need a special gift for that photographer in your life.
Armchair traveler opportunity.
* Download Image Instructions
Option-click (MAC) or Control-click (PC) the image until a dialog box appears.
Alternatively right clicking on an image will display the dialog box.
In the dialog box select option to save your image to a location.
Once downloaded you can select the local image to post to social media.
This information is made freely available to you for social media and print use in regard to the Come Photograph book and e-book.