COVID-19
– For 2022 all our meetings will be online and they will remain free for all to attend. We are planning to supplement our monthly meetings from time to time with in-person events as opportunities become available and community health conditions permit. For each event, attendees will need to assess the risks and costs for themselves in attending. Since we are still learning how to navigate this pandemic, the content, time, venue, and any cost will need to be scheduled and announced with little notice. Please watch for these on our
BPG Discussion Group
on Facebook and/or being on our
Email Notification List
.
Please stay safe, healthy, and entertained with all you do.
2022 Important Dates
All dates are the fourth Sunday of each month except where noted.All meetings are online for 2022. Information can be found here
Online Meeting Information
.
Schedule your calendar using this file.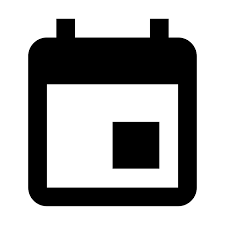 2022 BPG Schedule
Next Meeting:
June 26, 2-4 pm
Meeting: July 24, 2-4 pm
Meeting: August 28, 2-4 pm
Meeting: September 25, 2-4 pm
Meeting: October 23, 2-4 pm
Meeting: November 20, 2-4 pm Note: 3rd week so we conclude before the Thanksgiving holiday. Last Meeting for 2022.
Note: No Meeting in December