Next Meeting:

April 28, 2-4 pm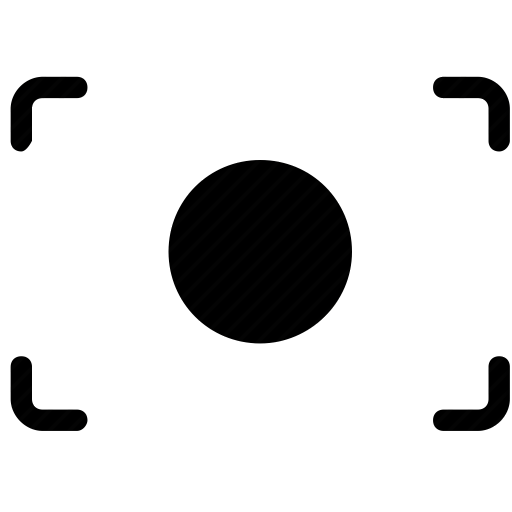 Focus Project Month - "Oneself" Portrait
X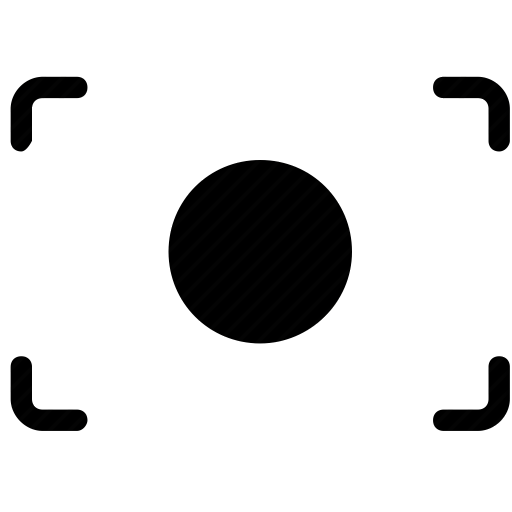 Focus Project Month
The focus for April is:
"Oneself" Portrait
Create a pictorial representation of yourself without using a full view of your face. You may choose to portray either how you see yourself or how you think the world sees you or both.

Suggestions: Supplement your image with surrounding details about who you are. Look for objects, food, clothing, accessories, and places that are unique to your outlook. Create mood with lighting and/or add texture with an overlay. Look into the funny, bizarre, sad, ceremonious, etc. things you participate in. Perhaps a place you visit often or a recent event or milestone that you accomplished and can work in. Character traits can also reveal a great deal if you're willing to admit them. e.g. perfectionist, forgetfulness, leader, enjoyer of life, etc. The ultimate lesson is to turn the camera around and point it at oneself and see what develops.
Rules: You are free to create imagery for the project using any equipment, skills, processes, as well as your unique abilities and talents. You may select anywhere between 1-5 images* to be included in the project, but the idea is to convey the idea in each single image. Attendance is not required to participate in the Focus Project segment of the meeting, as we will be sharing this aspect of the meeting in an online forum, so remote participation is encouraged. All images submitted toward this project will be viewed collectively, at the beginning of the meeting. We reserve the right to record the Focus Project segment of the meeting and publish it to our website and/or other social media.
*Only digital images submitted in advance are eligible.
How To Participate: Create some interesting images, based on the challenge and upload them as follows: on the digital submission page, indicate that your image is intended to be part of the Focus Project (before uploading.) If you choose to enter less than five (5) images towards the project, you will still have an opportunity to present the remainder of your images during our regular time and format of sharing.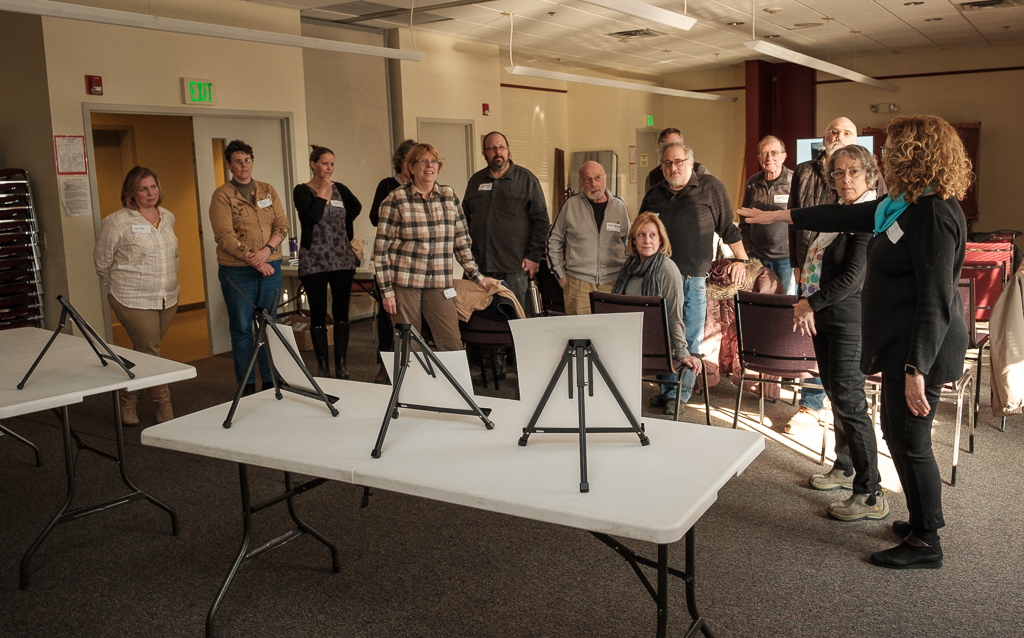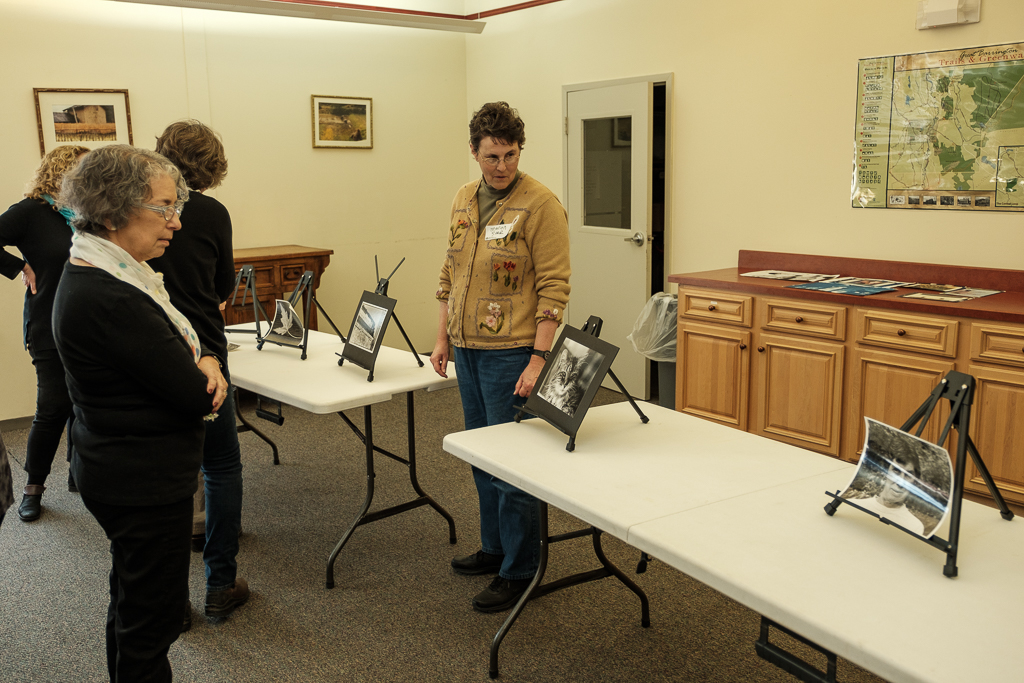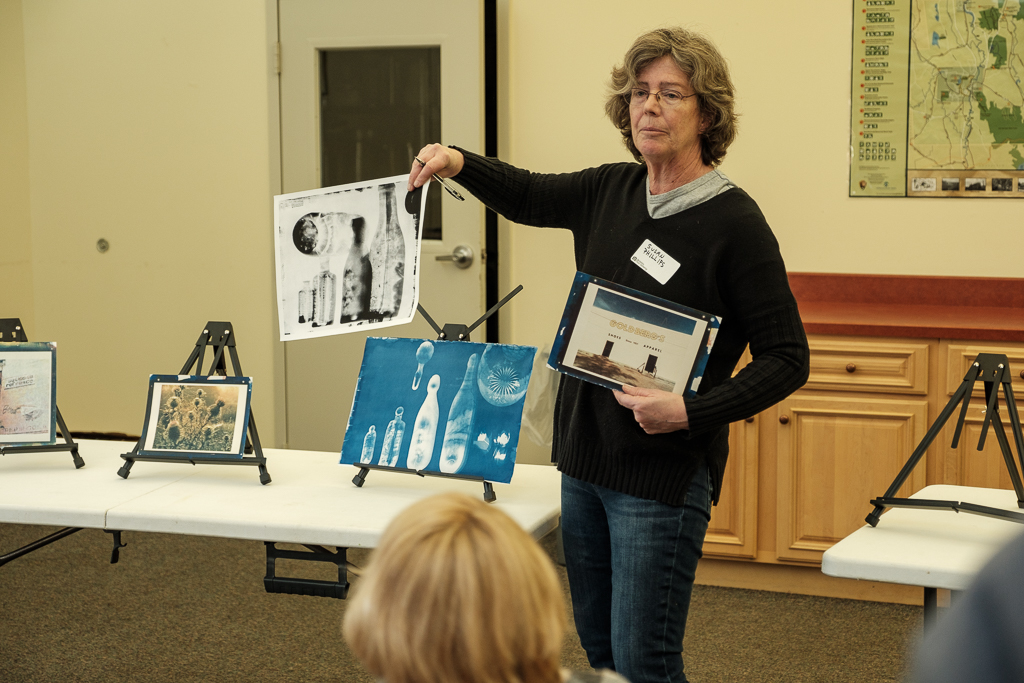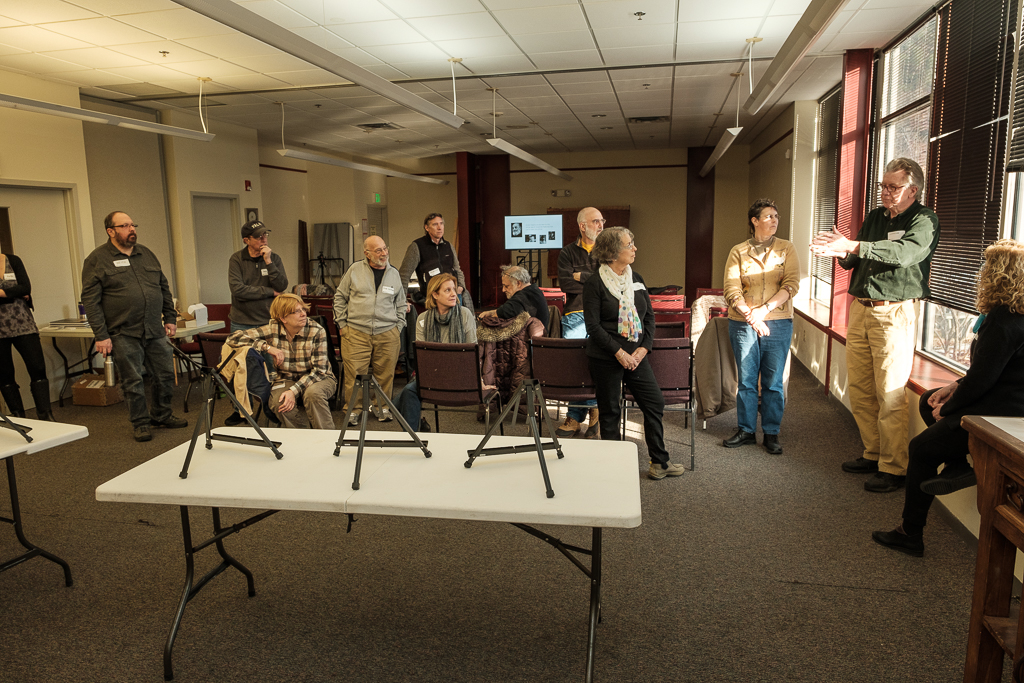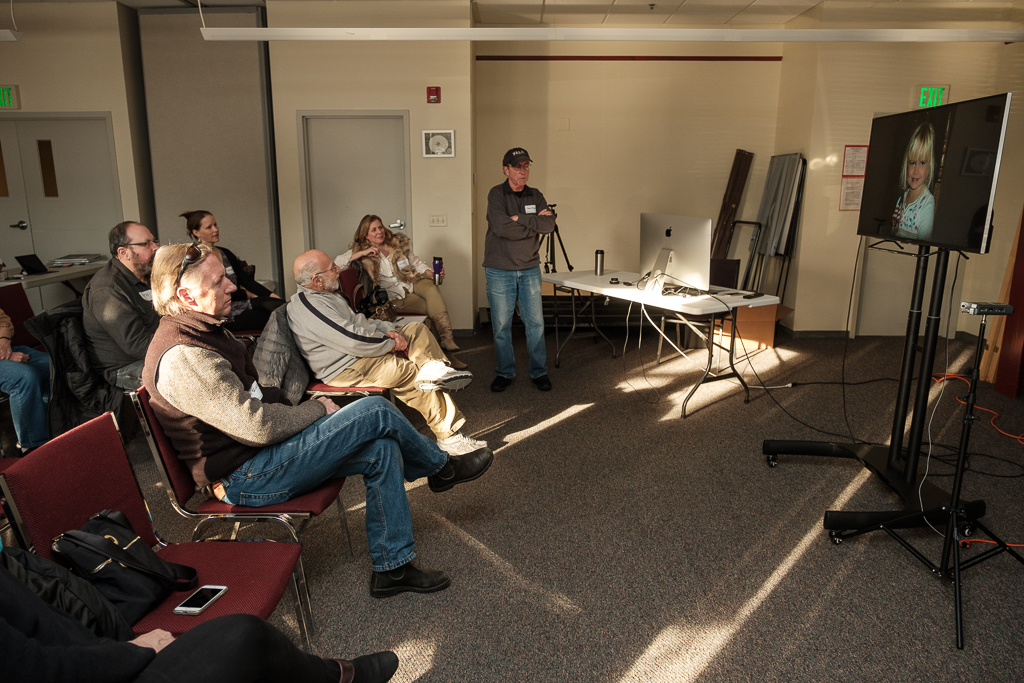 Welcome
to the destination for photographers. We are a group of photographers that gathers together to network, share knowledge, and support one another. Our conversations emerge through the presentation of our work. We discuss all aspects of photography, including but not limited to: locations and access rights, tools and techniques, ethics and responsibility, copyright and ownership, and social media/publishing.
What we are about: Having fun, creating relationships, and lively discussion assisted by sharing our photographic captures with each other.
Where do we meet?: Berkshire South Regional Community Center,15 Crissey Road, Great Barrington, MA 01230
When do we meet?: We meet the last Sunday of each month from 2-4 p.m.. See our schedule here.
Who can join?: All people regardless of photographic experience who want to have fun exploring captured moments of light and their impact on others along with learning how that effect was achieved. Having photographs to share is optional. The specific topics covered for any session are independent of prior gatherings and take on the interests of the gathered group.
Cost: While our online community and membership area of our site are free resources, our meetings, workshops, and some activities are paid events. Meetings are $5 to attend and you can pay at the door. So that we can facilitate check-in to our events, we are open 30 minutes prior to our meetings and we offer regular attendees the option to purchase a discounted membership card. Member cards are available for purchase in the member-area.
Bring to share: Images that you feel tell a story and/or inspire you. Images that you have recently worked with and want input on. Both print and digital images are welcome. You can upload your digital images in advance using our member area or bring them with you to a meeting on a USB drive. Organize your images in a dedicated folder indicating your name so we can easily copy your files and associate them to you. To allow time for many sharing opportunities and in depth discussion it is asked that you limit the body of work to five (5) images.
Deadlines: Online digital submissions are accepted until Saturday evening at 8 p.m. the day before our meeting. Digital images on USB will be accepted until 1:50 p.m. the day of our meeting. Our meetings start promptly at 2 p.m.
Equipment for viewing: We have a 42.5″ 4K LED display (4096 x 2160) for our digital viewing and we have five(5) table top easels to display print images.
Between meetings we stay in touch using our online communities; Facebook BPG Discussion Group, Instagram, Email Notification List, and our member area.