Go Back
Ordering Policies
Payment Methods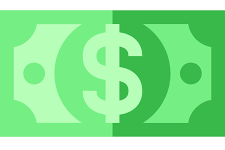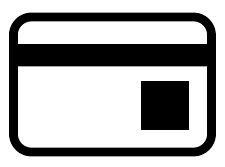 Berkshire Photo Gathering accepts checks, cash, and all major credit cards.
Online sales are processed using PayPal.
Event sales are processed using Square, Inc.
We gladly take orders over the phone. (860) 614-5063
Orders mailed in will be filled upon the collection of funds. One attempt will be made to deposit funds and a $40 fee will be charged for all returned checks. Make checks payable to "Berkshire Photo Gathering" and send along with your requested items to:
Berkshire Photo Gathering
c/o David Edgecomb
462 Long Bow Lane East
Becket, MA 01223
Taxes
Massachusetts is the only US state where sales tax is currently charged. All state and local taxes are the responsibility of the purchaser.
We charge sales taxes on physical items as required by law and according to the shipping address (not the billing address).
Shipping & Handling
Items purchased that need delivery will be available for pickup at the next meeting.
If shipping is required, arrangements will be made and additional costs determined.
Returns
Because our fees are mainly for services, all sales must be final.